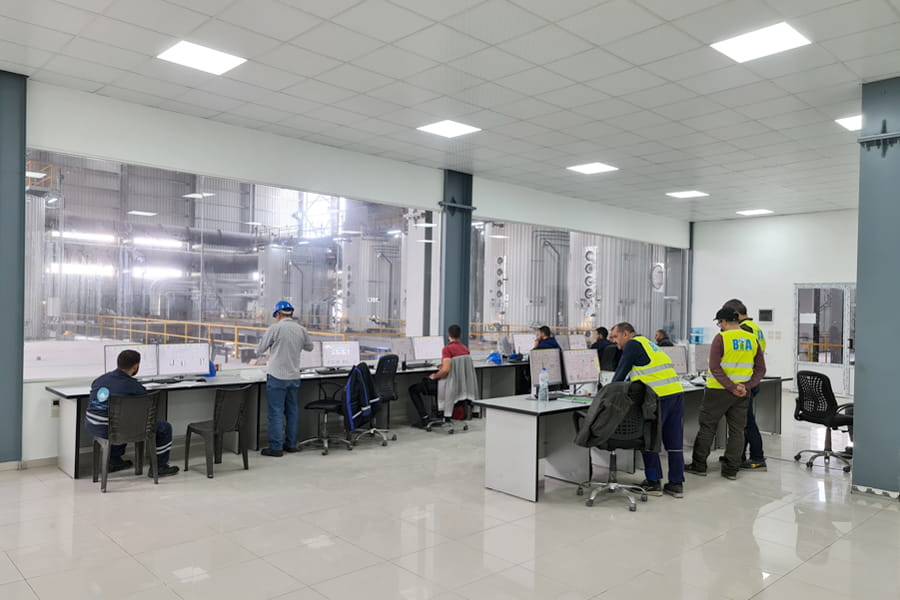 Complete electrical and automation solutions
Electrical and Automation by BIA-Systems will handle your entire project, from the initial consultation, Equipment delivery to commissioning, and for the entire life cycle management of your plant automation system.
Your benefits include: expertly trained staff, global availability of services, and the comprehensive technological experience and expertise of the whole BIA Group.
We're always interested in new projects, big or small. Please don't hesitate to get in touch with us regarding your project.
If you want to contact us about any issue please call +971 4 3827856 or send us an email. If you would like to submit a proposal for consideration simply get a quote.
PROJECT REFERENCES of our Group of companies