Customer focus for us means reliability and availability
To ensure maximum availability of machinery and plants, we offer our customers :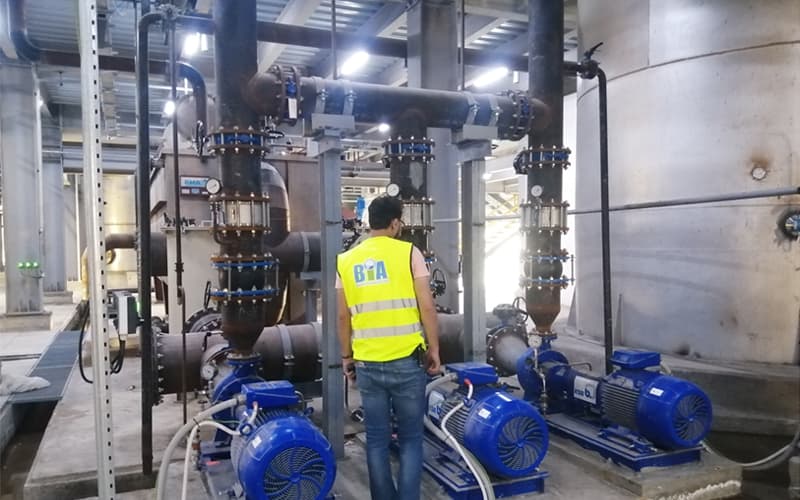 We're always interested in new projects, big or small. Please don't hesitate to get in touch with us regarding your project.
If you want to contact us about any issue please call +971 4 3827856 or send us an email. If you would like to submit a proposal for consideration simply get a quote.
PROJECT REFERENCES of our Group of companies