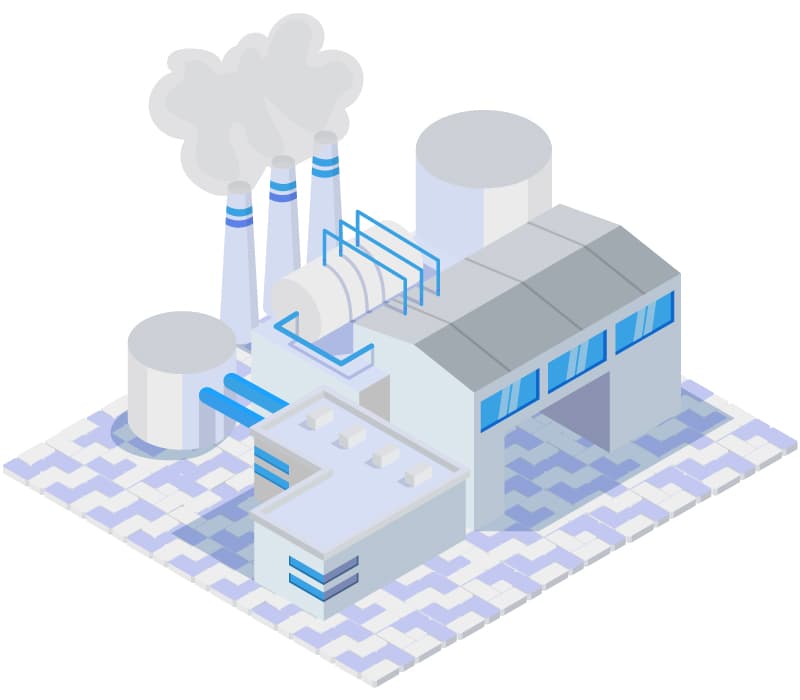 BIA TECHNOLOGIE is an Industrial Trading company and part of an international organization, which operates in the food industry with particular emphasis on the sugar industry as well as
other utility applications.
Our Automation company in Tunis provides state-of-the Art solutions and is Siemens Solution Partner for DCS Process Automation. We cover many Industries, such as Food, Cosmetics and Pharermer Industry.
Our specialized and certified team action from Tunis. BIA Technology operate as Trading company to be part of a complete Solution for our Customers in the GCC, MENA region and Africa.
We're always interested in new projects, big or small. Please don't hesitate to get in touch with us regarding your project.
If you want to contact us about any issue please call +971 4 3827856 or send us an email. If you would like to submit a proposal for consideration simply get a quote.
PROJECT REFERENCES of our Group of companies